Greetz one and all,
I found some way cool stuff the last few weeks; ...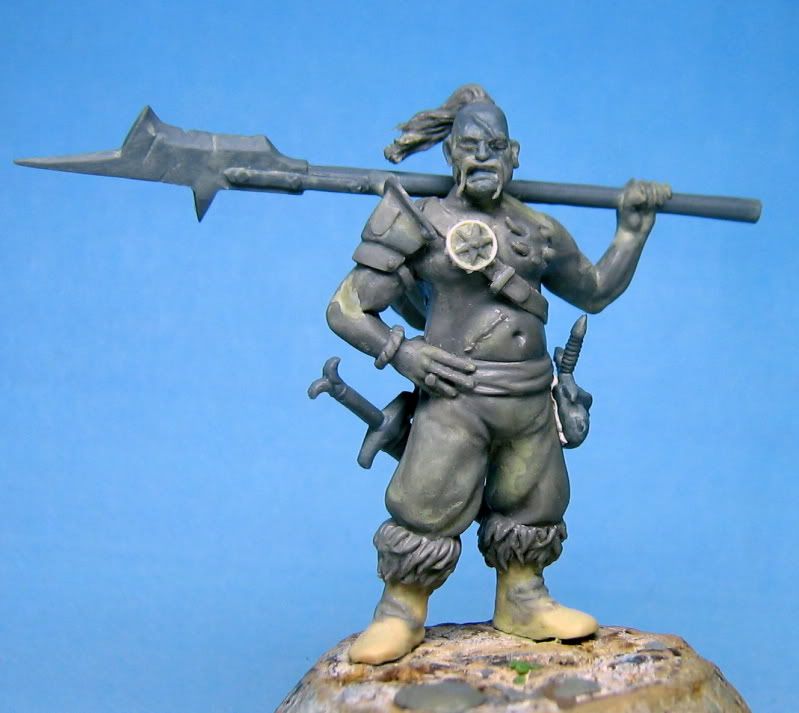 Pre-Heresy/Heresy Era Ultramarines 4th [B&C]
Some way cool conversions with cool bits
Ultramarines part Deux, More ultramarines from the commission mill [B&C]
Way cool colours; the way the ultra marines should be ;o)
Toschenko's big & yellow log - Battleworn Imperial Fists [B&C]
Now these guy's have seen some action; big time
True scale dreadnought – the power of the fist…oh dear… [double Eagle]
Old school; new style once again
A brace of mortars [Empire]
Maybe I should include some warmachines anyway
Let's See What We Have Here [Armour cast]
Simple way to tune up some very easy scenery
Space Hulk Game Board [hirstarts]
Cool and easy way to make a 3D board
space chopper [Fischers Design Shop]
way cool impetial guard valkiry stand in
Storm warden veterans [Dave Taylor]
I love those bolters
CMDante's Kislev Captain[Empire]
man, Dante can realy work his sculpting tools; I'm a fan ;o)
So I was thinking about casting these shields... They are all ready! [Empire]
looking cool IMHO
Sergeant Casts if your interested [Empire]
Again some cool stuff here, if only I could sculpt like that.
hope you all enjoyed.
cheerz
griffit