Greetings one and all,
To be honest, I was hoping to post something different but the white dwarf has not arrived yet, and the men have made some progress, but nothing worth a post :o) So another on the net it is …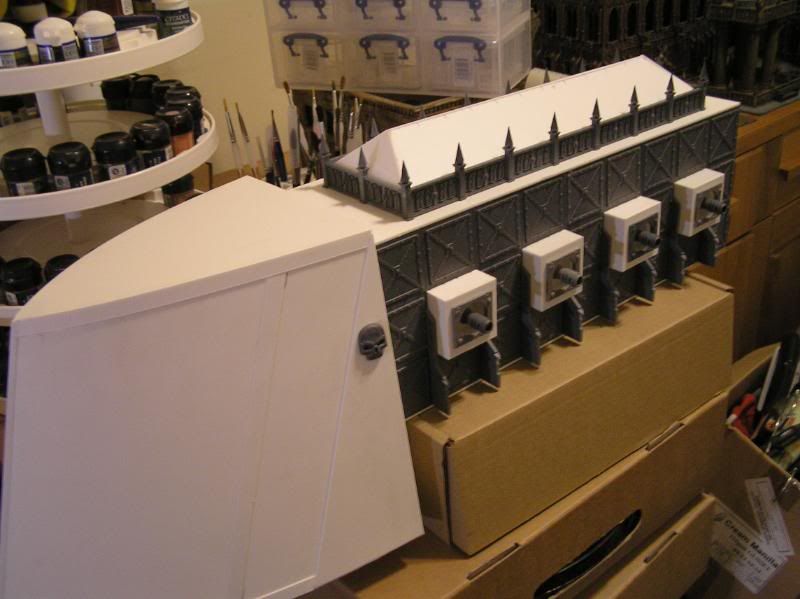 Digitalis Class Gunship - 40k scale BFG!
[Ammobunker]
I really enjoy this post; always eager to see where it got to… The attentive reader may have noticed I added "Battle Bunker" to the links. Definitely worth a look.
Gun Tractor
[gardeimperialew]
Kussarian Halftrack
[gardeimperialew]
very nice looking convertions in there; There are some way nice tank convertions on the net; and maybe 2010 will bring me some ;o) No promises, but some dreams …
Arena Deathmatch
[Arena Deathmatch]
have a look at the bottom few; the weapon options and means of display are way cool;
mark of dark gods
[Dave Taylor]
some nice tips from the master :o)
Converted Imperial dwarves...
[Empire]
I love Imperial dwarfs or Stout dwars as they used to be known.
Greetz
Griffit